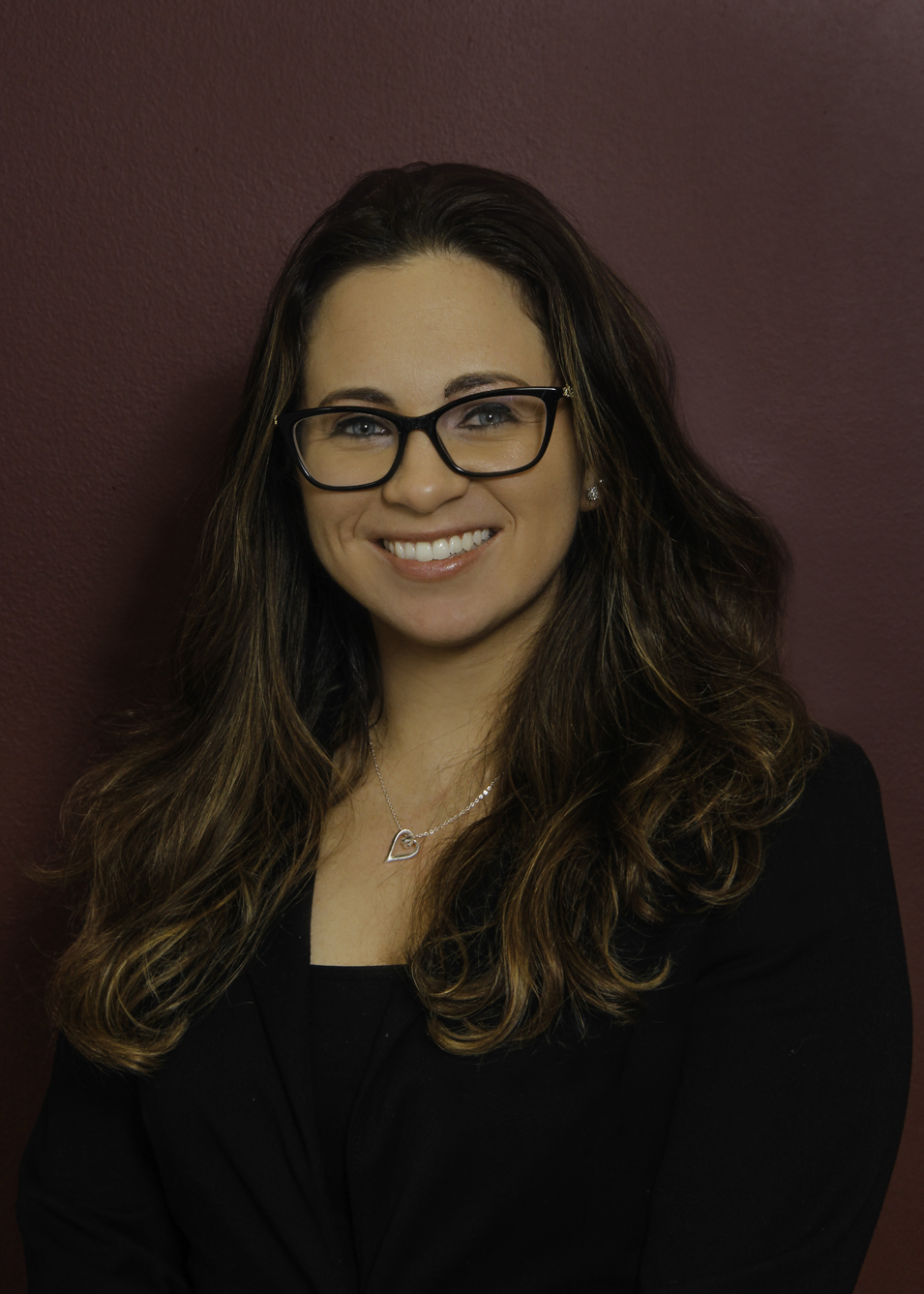 Kristen Grimley Kavanagh, MBA
Director of Special Projects
800-673-1414, ext. 126
kgrimley@grimleyfc.com

Kristen Grimley Kavanagh, Director of Special Projects
Kristen Grimley joined the GFC team in January 2015. She graduated Magna Cum Laude in May 2014 from Saint Joseph's University with a Bachelor's Degree in Healthcare Marketing and a minor in Family Business and Entrepreneurship. Having earned her MBA from Saint Joseph's University in December 2015, she also achieved the lofty distinction as an All State softball player. Kristen exudes a tenacious and passionate attitude for wanting to learn all of the many different facets of GFC and entrepreneurial business and is extremely eager to continue to expand her knowledge and grow within the company. Kristen is responsible for the daily operations of our office, works closely with all of our vendors and also handles all of our networking, file transfer protocols, telecom and Internet needs. She works as chief liaison to our clients regarding regular day to day business flow and special projects. In her free time, Kristen enjoys spending time with her husband and two dogs.