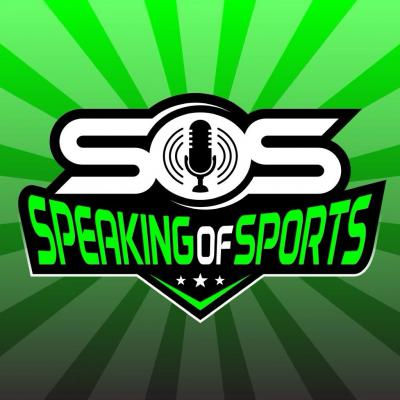 Sports Media
CEO Chuck Grimley and COO "Wiz Kid" Chad Grimley host a weekly podcast with Ray Scipione and Coach Al Harris, providing a breakdown on the Phillies and all major sports news. Below is a link to the podcast website: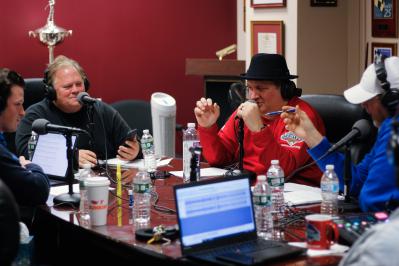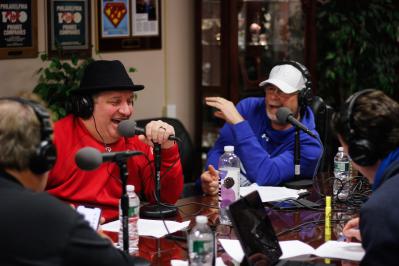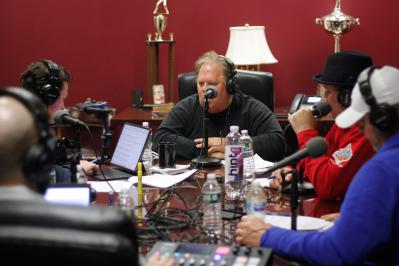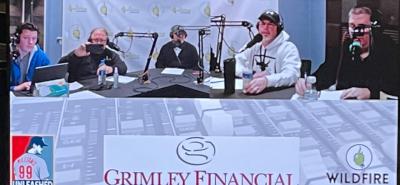 2021 MLB Field of Dreams Tribute with a Hollywood Ending - Click Here
---
Grimley Financial CEO Chuck Grimley has tremendous passion and energy for the local sports community. Chuck has coached numerous teams over the years, including the 2004 Girls 12U Softball World Series located in Cherry Hill! His love for sports has led to frequent speaking engagements on 94.1 WIP Sports Radio. Chuck is a weekly caller to the Howard Eskin show on Saturday mornings, where Chuck is highly regarded for his use of 'analytics' when talking to Howard.
November 16th 2020: Mitch Williams and Grimley Financial Corporation attend a Saint Joseph's University Sports Psychology class in which Mitch Williams was a guest speaker.
Below is a running list of sound bites with Chuck and 94.1 WIP over the past few months:
November 6th 2020: 'Wild Thing" Mitch Williams gives Chuck a shoutout!