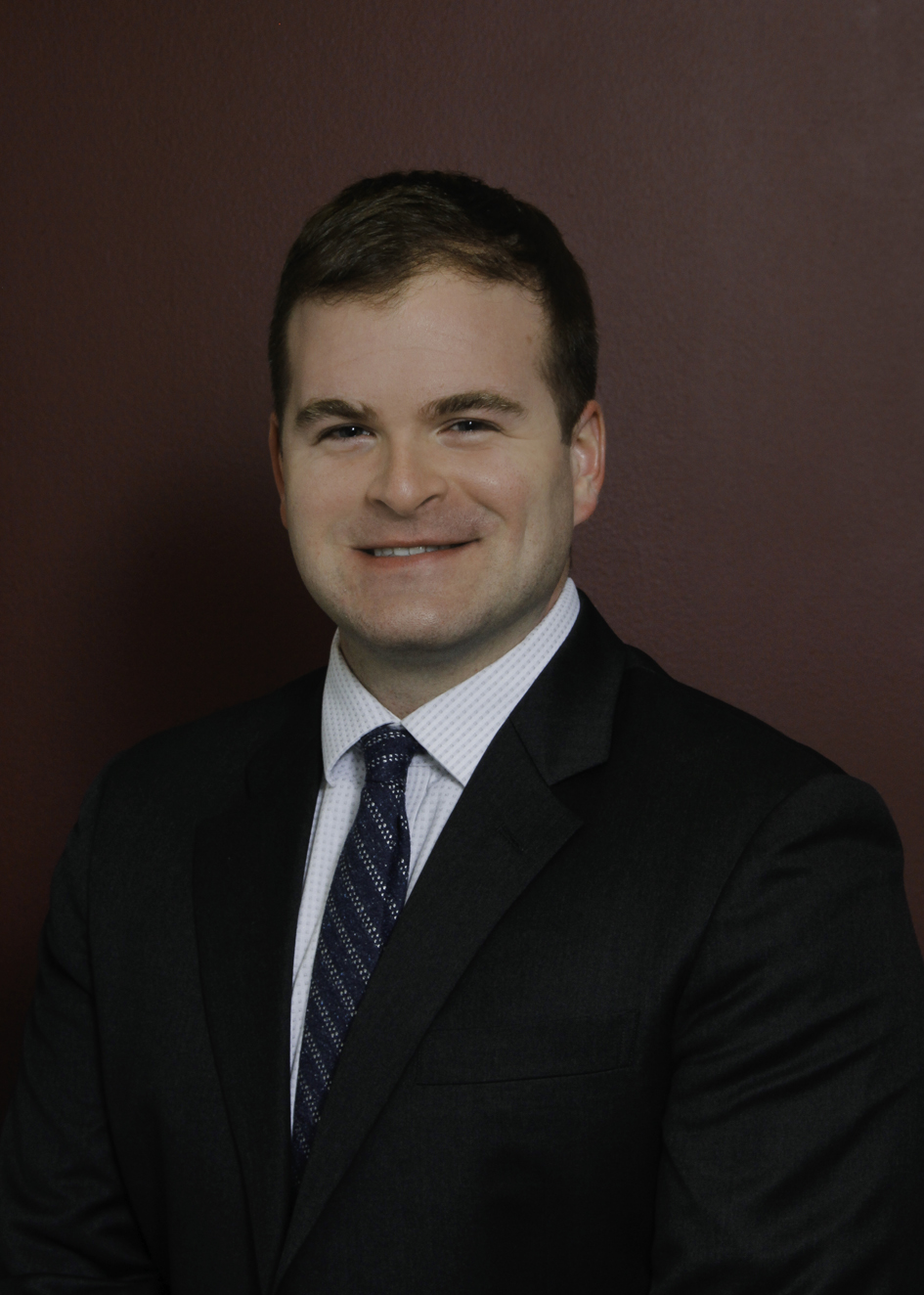 Perry Barse, MBA
Director of New Business Development
800-673-1414, ext. 127
pbarse@grimleyfc.com
Perry Barse began working at GFC in February of 2016 as a part time employee while attending graduate school and then joined the GFC team full time in August of 2019. He graduated from Saint Joseph's University (SJU) with a Bachelor's Degree in Food Marketing in May of 2014 and then returned to SJU to earn his MBA which he completed in May of 2017. Perry began his career at GFC working in operations gaining valuable experience in both the Pre Collect and Bad Debt divisions before becoming the Director of New Business Development in October of 2020. Perry is responsible for the Sales and Marketing at GFC and is passionate about helping to grow the company through these efforts. In addition to tremendous communication skills and analytical savvy, Perry possesses an unwavering demeanor which makes him ideally suited for New Business Development. In his free time, Perry enjoys watching Notre Dame Football and SJU basketball games.